&nbsp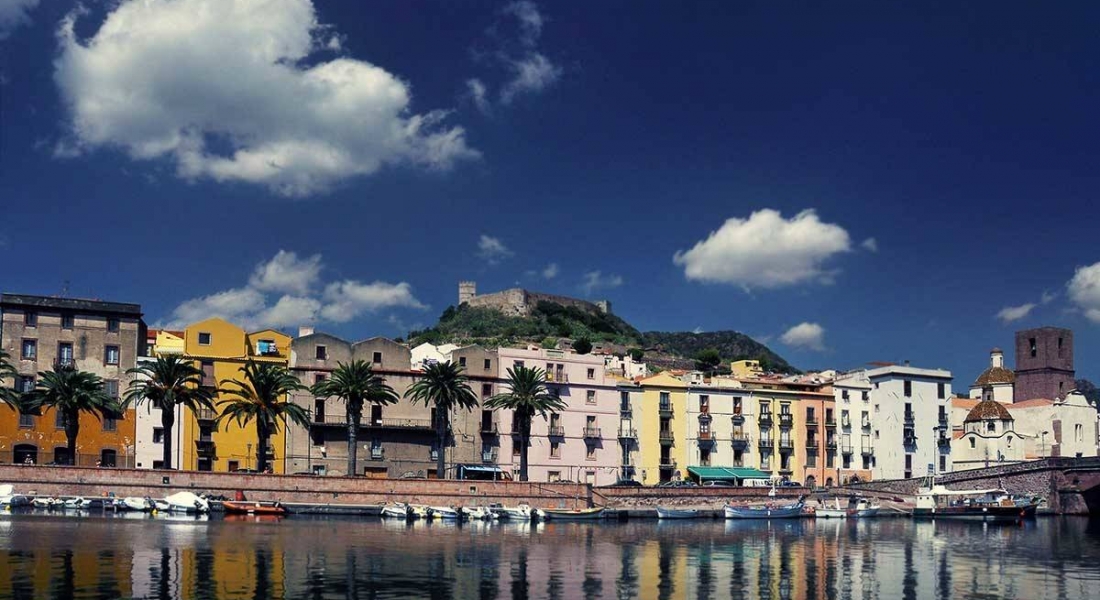 Why Bosa? Our story
How did the B&B Bosa Blu and why we came across this beautiful location? Not being Sardinian is a legitimate question that our hosts put us often.
Both me and Elena were very worn out by a year of major changes and our spirit of travelers has prompted us to seek a place where they can be alone and in close contact with nature. When a friend advised us to visit the West Sardinia, for being so quiet and wild we immediately welcomed his advice. After the first stop in Alghero we arrived in Bosa and the encounter was fatal.
It was love at first sight, one scocco spark that led our initial infatuation to a true feeling for this city so beautiful.
Back home, our thinking has been to Sardinia. The idea was to buy a house, so out of hand, and move to Bosa. We were taken for fools, visionaries with little perception of reality, but for us, this change was challenging, was a chance to realize our dreams.
My father's decision to go with me had one goal: to change my mind. And so throughout the journey by plane he tried to convince me that the idea of ​​buying a house in Sardinia was foolish and counterproductive.
After just three days, while we were on the plane, but this time on the way home, my father was still near me and this time pushed me to buy the house in Bosa. He had also suffered its charm, he was left stunned.
What happened in those three days? What prompted us to leave everything to live in Bosa and give birth to our beloved B&B?
Visit us and we'll tell you the rest of the story in the company of a glass of wine and a chat with friends!